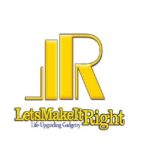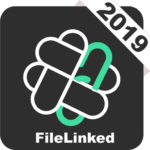 Filelinked Update** 
**If You Purchased Your Device Before 4/2019 You Need to Update Your Filelinked Application Before You Get Started. Do not Uninstall Your Current Filelinked App because This Will Sign You Out, Just Download the Latest Version to Update It.
Click Your "ApkTime" App
Click "Apk Seekers"
Find "Filelinked" and Click "Download" to Install the Latest Version.
Open Filelinked and Click the Gears Icon In the Top Right Corner to Make Sure All 4 Settings Are Turned Off. Otherwise, Your Experience Will Not Match Up with the Steps We Give You Below.
Can't Find ApkTime? You can Download the Latest ApkTIme from the Filelinked Store. Please Click the Back Button to Go to the Previous Webpage and Continue Recovering Your Freedom Build.  We Go Over How to Find Your Apps Like Filelinked and ApkTIme at the Beginning of the Video. Click the Back Button