2nd Gen Fire TV Box Fully Loaded and Fully Optimized. Over 150 Improvements Including Everything from AutoClean to 1-Click Autoplay in Your Apps and Kodi Builds. The Most Truly "Plug and Play" Streaming Experience Guaranteed.

What Does Our Fire TV Box Include?

More Free HD Content Than Any Other 2nd Gen Fire TV Box Guaranteed.

2 All-In-One, Elite Kodi 18.4 and Kodi 19.5 Builds, Including Our "Day 1: Freedom" Build, the Most Intuitive and Innovative Kodi Build on the Market with Built-in Screen Share and Cloud Access. (More Info Below)
20+ Streaming Apps including the Best Premium and Free Apps for HD Movies and TV Shows, Live TV, HD Sports, PPV, Stand-Up, Music, Concerts, Adult, etc.
8 App Markets to Explore and Find New Apps and More Content.

Specialized Content like Fitness, Diet, and Workout Regimens for Better Health. Even Classic Movies from the Golden Age of Cinema, Classic Westerns, and Award-Winning Documentaries from Before the  Age of the Internet. Content that Most Sellers Would Tell You Is Impossible to FInd.

*Amazon Stopped Making the 2nd Gen Fire TV Box Two Years Ago when It Released the Fire TV Cube so the Devices We Receive from Amazon Now Range from Brand-New to Like-New Performance with Minor Cosmetic Scratches. All Devices Include a 12-Month Manufacturer's Warranty and All Devices Are Thoroughly Tested During the 4 Hour+ Installation Process.

*If You Are Viewing This on Your Phone Please Rotate Your Screen Sideways for The Best Experience*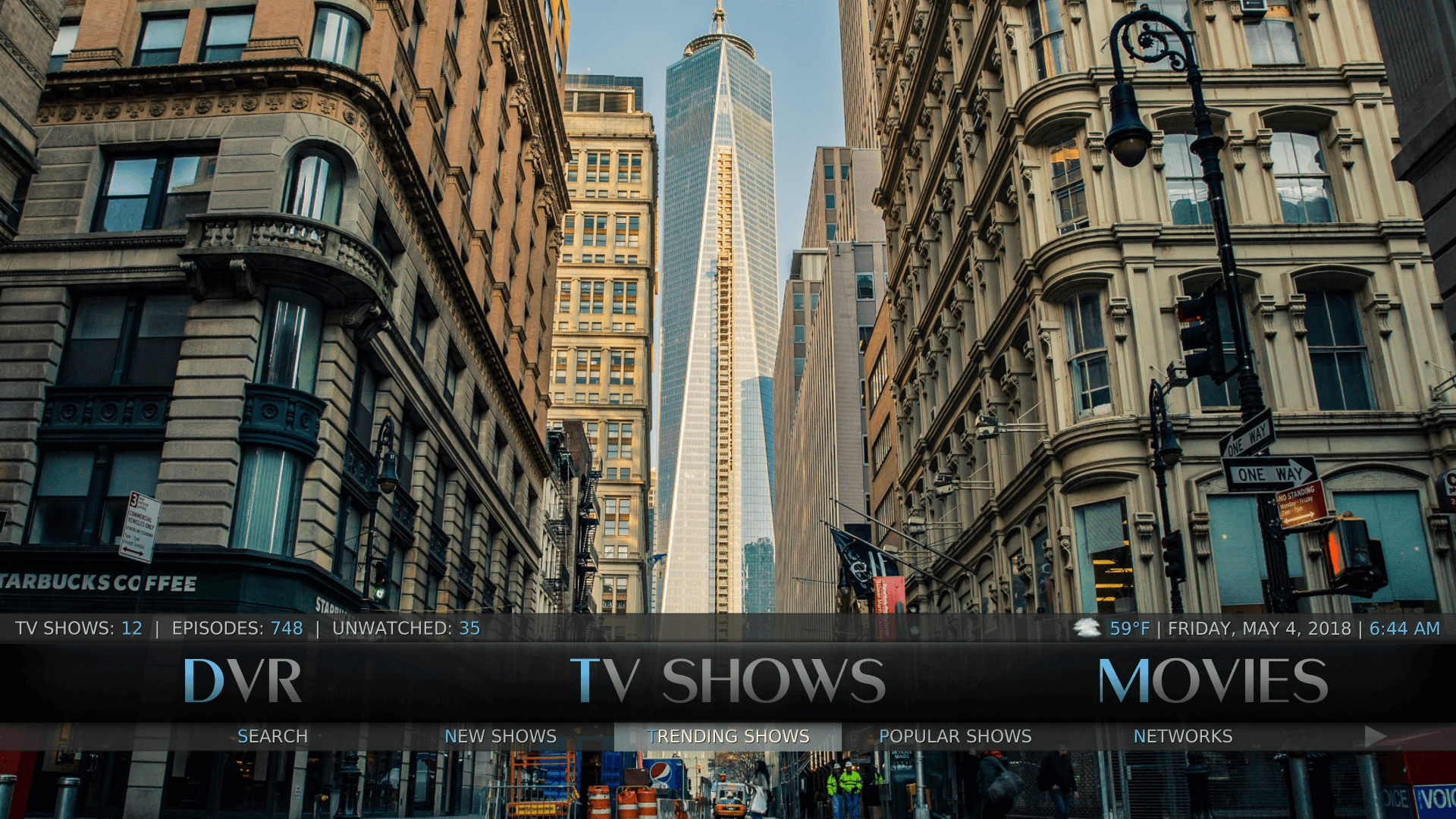 Relentless Innovation. Our Latest Game-Changing Solution is the First Ever Kodi DVR-like Feature, Designed to Automatically Fetch All Your Favorite TV Shows When You Open Kodi Each Day.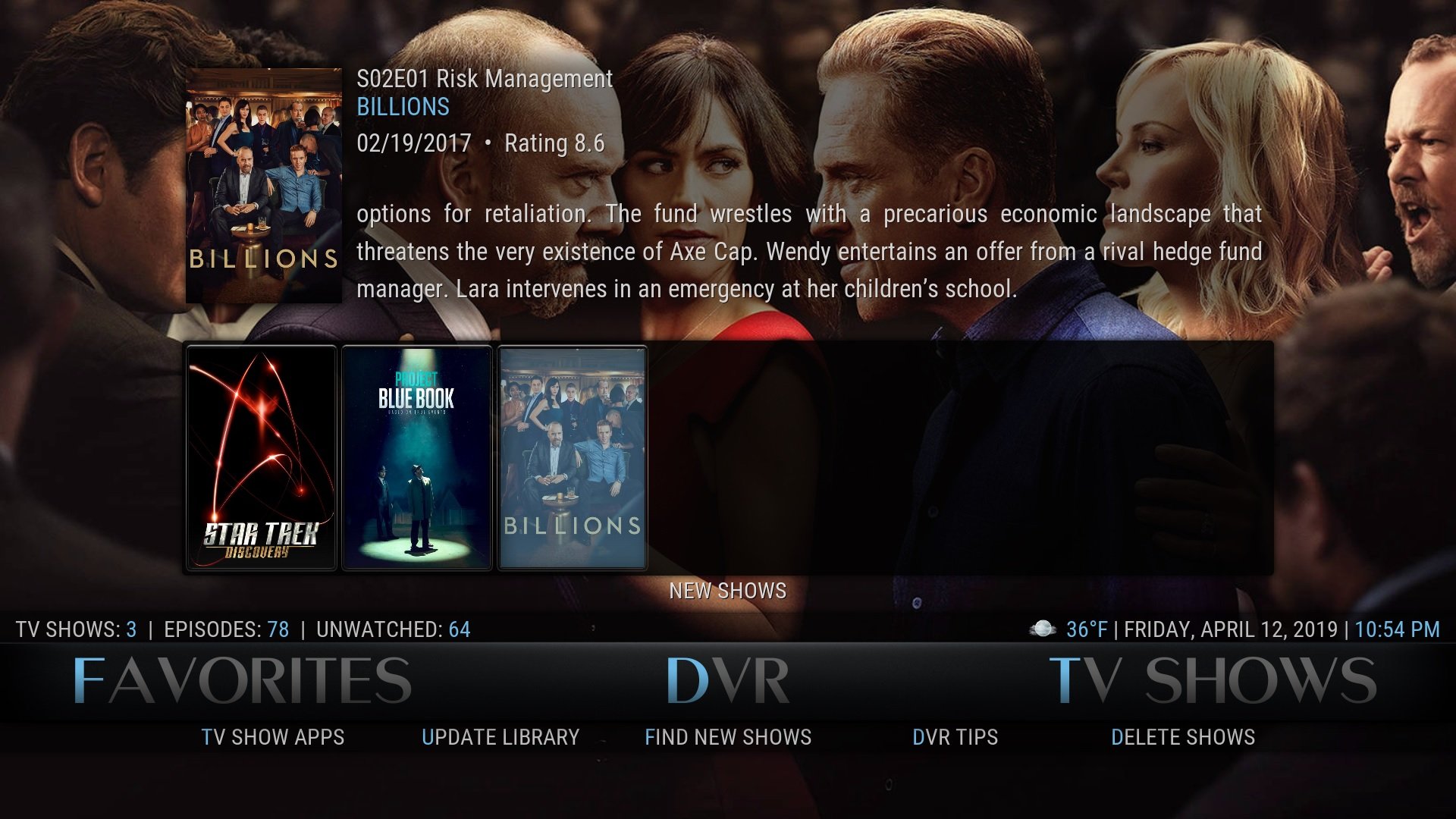 Do Not Fall for the "Automatic Updates" that Most Sellers Claim to Provide in Bold Letters at the Top Of Their Listings. They Are Just Talking About the Default Kodi Addon Updates that Come from the Addon Developers. These Developers Are Unpaid Workers with No Obligation to Update Anything. Click
Here
to See it For Yourself. Nearly Every Single Addon on this List from Last Year Has Already Been Replaced by a Better Performing Addon When the Developer Moves on to a New App, Addon, or Build.
If You Are New to Kodi and Do Not Want to Manually Program New Addons and Kodi Builds or Pay a Hidden Fee, and Ship Your Device Back Every 6 Months, Make Sure You Get a Streaming Device With Access to the Cloud.
Limited Time Promotion.  We Developed a Much More Convenient and Ethical Solution. Click
Here
to Add the Cloud and See the 3 Guarantees That No Other Seller Can Promise You.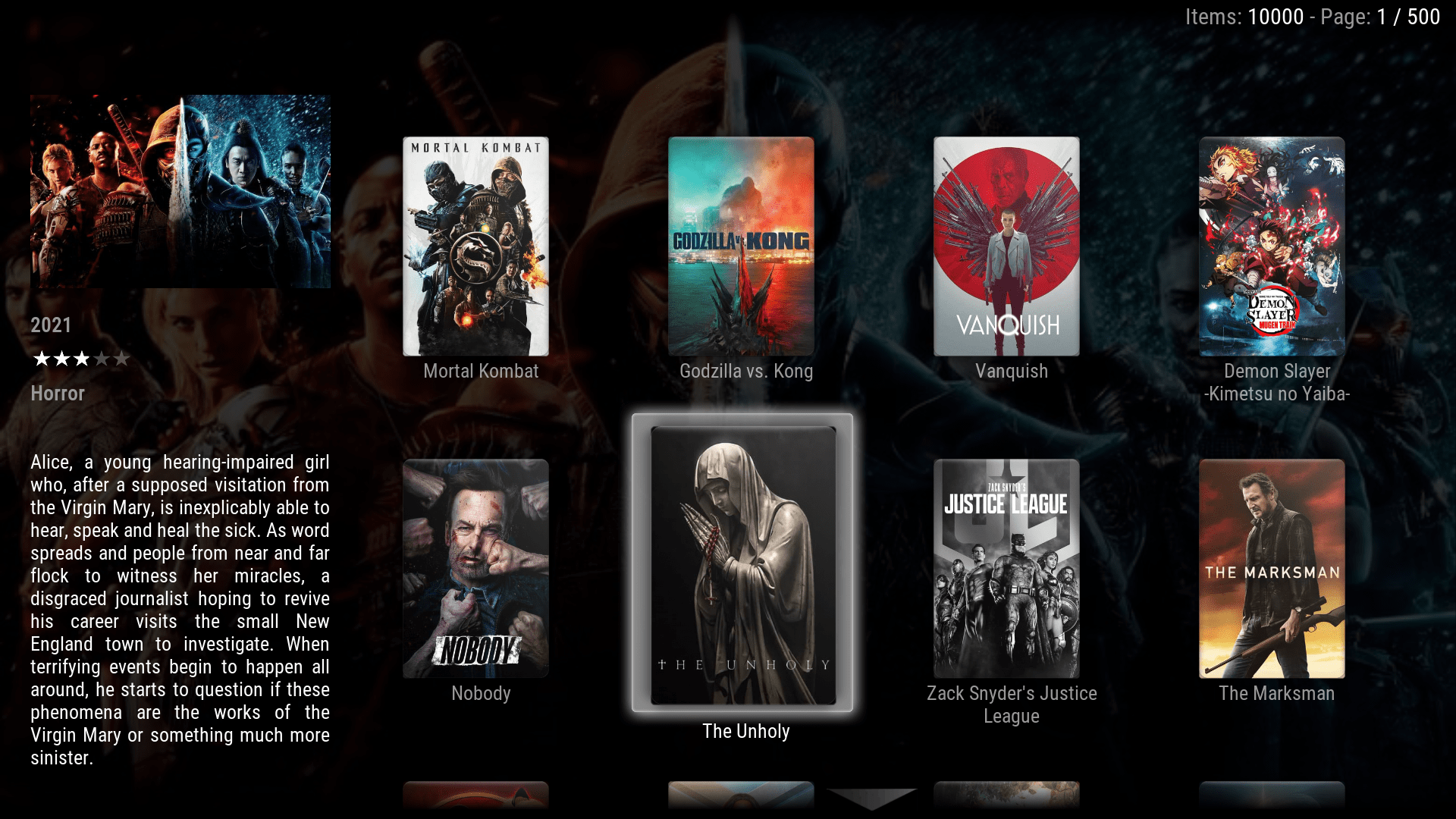 We Do Not Cut Corners.
Each Device is Tested for Quality within 24 Hours of Shipment. Everything We Sell Ships in 1 Business Day or Less with Fast & Free 2-3 Day Shipping.
What You Need: 

 TV, an HDMI Cable, and Fast WIFI, 20 MBPS Minimum

What You Need to Know:  Just Click on the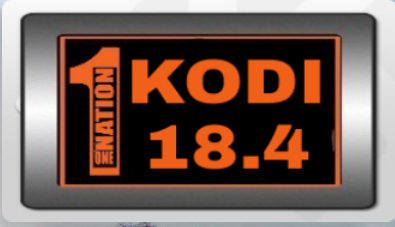 Icon on Day 1. and Read the "2 Very Important Rules of Kodi" on Pg. 2 of Your Simple Start Guide.
For a Limited Time Upgrade to the New 2nd Gen Fire TV Cube for Just $20 More Today.  The 2nd Gen Cube is 2x Faster and Has 2x More Storage Space. This Allows Us to Include 15 More Fully Optimized Apps, 3 More All-In-One Elite Kodi Builds. The 2nd Gen Cube Also Supports More Types of Videos and Comes with the New 2nd Gen Alexa Remote. Click Here and Enter the Promo Code LMIR20 in the Checkout. Only 2 Left!