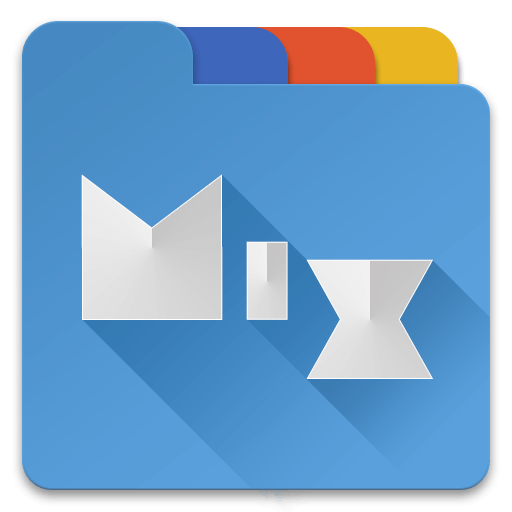 The LMIR MixPlorer Cloud. Click Here for the Quickest Way to Update and "Optimize" Your Freedom 18 Build or Follow These Simple Instructions.
Click Your

LMIR

MixPlorer

App
Click the

Menu Button

 on Your Remote Control (or Click the 3-Line Menu in the Top Right Corner of Your TV Screen if You Have a 2017 NVIDIA Shield or MiBox)
Click "

Autotasks

"
Click "

Freedom Build Quick Update (Super Favs)

" This Takes 2-3 Mins.*
*If You Experience Any Issues with the Performance of Your LMIR "Day 1: Freedom" Application Click "Optimize Freedom" or "Optimize 4K Freedom" if You Have a Paid Real-Debrid Account. If You Do Not See the "File Operation" (Summary of Files Transferred) After 5 Mins Please Restart Your Device and If That Does Not Work Click the Internet Speedtest in the "Tools" Section to Make Sure Your Device is Connected. We Recommend 25mbps Download Speeds, but Stability and Reliability Are Just as Important as Speed so Make Sure Your Device Has a Steady Connection.
Please Only Use the Other MixPlorer Autotasks At the Time We Mention Them on the Top 10 List. We Just Want to Make Sure Everything Is Tested and Fully Optimized for Your Needs Before You Click It. Some "Autotasks" May Be Named Slightly Different on Your Device and Others May Not Be Available Because We Are Constantly Adding New Ways to ImproveHelp Everyone.
A 1 or 2 Year LMIR Cloud Service Plan is Required to Cover Server Costs and Fees for the 3 Cloud Accounts We Use to Keep Connected to Everyone with the MixPlorer.  We Do Not Profit from the Cloud and We Do Not Host Any Copyrighted Content.. (If This Was About the Money, We Would Just Sit Back and Charge $40 Reinstallation Fees, Like Virtually Every Other Seller on the Market.) This is About Selling Products That Are Designed to Help and Selling Something We Are Proud of Instead of Just Another Line of Obsolescent Products Designed to Fail.