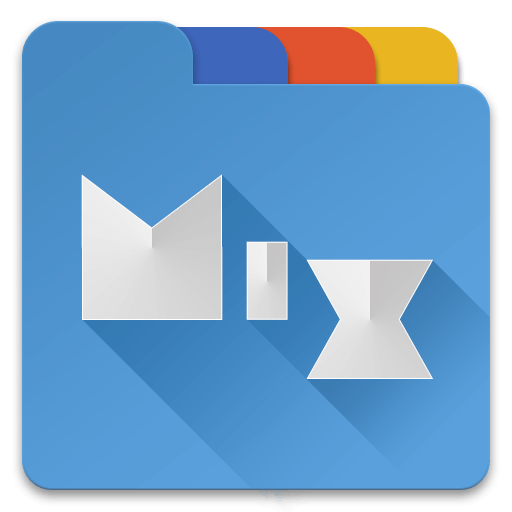 The LMIR MixPlorer Cloud. Click Here for the Quickest Way to Update and "Optimize" Your Freedom 18 Build or Follow These Simple Instructions.
Click Your

LMIR

MixPlorer

App
Click the

Menu Button

on Your Remote Control (or Click the Top Right Corner of Your TV Screen if You Have an NVIDIA or MiBox)
Click "

Autotasks

"
Click "

Freedom Build Quick Update (Super Favs)

" This Takes 2-3 Mins.*
*If You Experience Any Serious Issues with the Performance of Your LMIR! "Day 1: Freedom" Application Click "Optimize Freedom" if You Are a Free Streamer or "Optimize 4K Freedom" at the Very Bottom of the List if You Have a Paid Real-Debrid Account for the Best Settings.
Click "Add New Addons (See Step 2 in Addons Market)" to Add Anything We Have Added, Fixed, or Found to Help You and Restart Your Device. Great for Fixing Random Error Messages.*
Please Only Use the Other MixPlorer Autotasks At the Time We Mention Them on the Top 10 List (Scroll Down to "Everything We Have Found to Help You Lately". We Just Want to Make Sure Everything Is Current and Fully Optimized Before You Click It. Some "Autotasks" May Be Named Slightly Different on Your Device and Others May Not Be Available Because We Are Constantly Adding New Ways to ImproveHelp Everyone.
The Summary of Files Transferred Notification Only Shows Up Reliably on Certain Fire TV Devices Now Due to the New Android Security Updates Clamping Down on Pop-Up Ads. Just Explore Your Kodi Build for New Options to Verify the Update Went Through on Your End. (For Example, Click "1-Click Movies"> "LMIR Docs"> "Latest News") If You Do Not See Any New Content After 5 Mins Restart Your Device and Try the Quick Update Again. If That Does Not Work Click the Internet Speedtest in the "Tools" Section to Make Sure Your Device is Connected. We Recommend 25mbps Download Speeds, but Stability and Reliability Are Just as Important as Speed so Make Sure Your Device Has a Steady Connection.
A 1 or 2 Year LMIR Cloud Service Plan is Required to Cover Server Costs and Fees for the 3 Cloud Accounts We Use to Connect to Everyone with the MixPlorer.  We Do Not Profit from the Cloud and We Do Not Host Any Copyrighted Content.. (If This Was About the Money, We Would Just Sit Back and Charge $40 Reinstallation Fees, Like Virtually Every Other Seller on the Market.) This is About Selling Products That Are Designed to Help and Selling Something We Are Proud of Instead of Just Another Line of Obsolescent Electronics That Are Designed to Fail.
* Most Streaming Error Messages Are False Positives Telling You Things That Are Beyond Anyone's Control like When 1 of the Big 4 International Movie/TV Show Databases with Plot Summaries, Movie Fanart, Movie Reviews, etc. Goes Offline. Just Keep Streaming or If It Really Is Preventing You From Streaming, Just Scroll Down and Click the Next Stream or the Next Movie, or the Next New App, Addon, etc. For Example, the Most Common Error Message You Get is the "Dependency" Error Telling You that a Certain App or Addon is Not a Good Fit for Your Device, Version of Kodi, etc. These Dependencies Set by the Developers Prevent Your Device from Automatically Updating from a Perfectly Fine Version of an Addon to a Newer but Non-Compatible Version that Does Not Work on Your Particular Device, Version of Kodi, etc. Think of these Pop-Up Messages More like a Heads Up Display Keeping You Informed about Whatever It Runs Into, Not an Urgent Check Engine Light That Must Be Addressed Right Now.