Many Sellers Claim to Sell "Plug and Play" Devices but Our Products Have Been Reverse Engineered from 8+ Years of Requests from Our Loyal Customers. Just Click the Kodi #1 Icon to Open our "Day 1: Freedom" Build and Wait 1 Minute for it to Load. With Our Intuitive Interface and Built-In Quick Tips and Tricks Directly Inside the Application, Our Products Are Custom-Designed to Answer All the Questions We Have Received and Find Everything You Need on Day 1 or Your Money Back Guaranteed.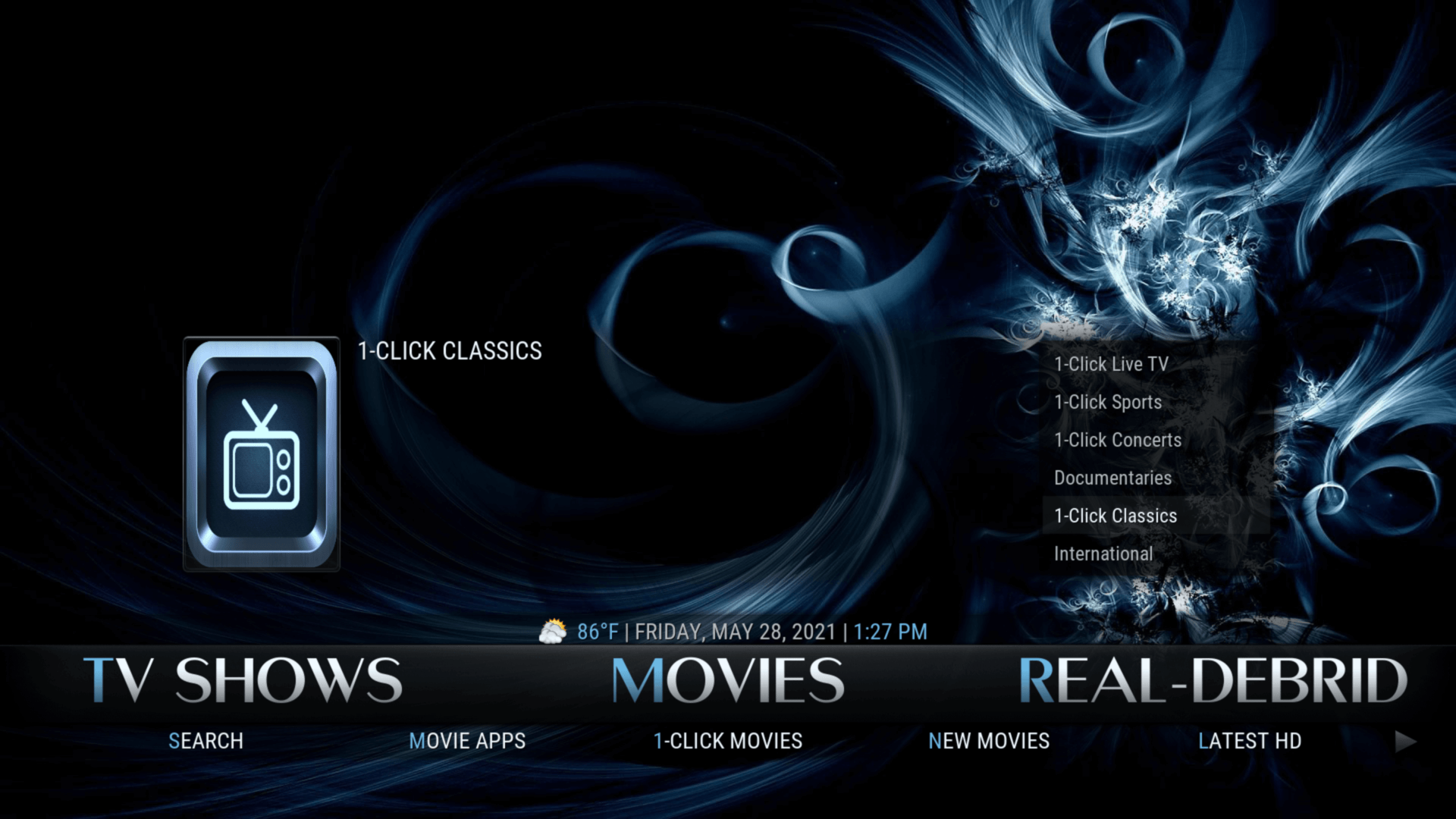 The "LetsMakeItRight! Guarantee".
If You Can Find Another Kodi Build or Streaming Device That Is as Intuitive and User-Friendly as Our "Day 1: Freedom" Build, Just Send Us the Information to Test It Out and the Email Address for Your Paypal Account. If They Have Us Beat, We Will Gladly Refund Your Money Plus a PayPal Credit Equal to 10% of Your Total Order (up to $30). Everyone Performs Better when They Have a Challenge and It Has Been Years Since We Have Found Anyone Who Is Focused on Anything but Maximizing Their "Units" Sold Per Hour.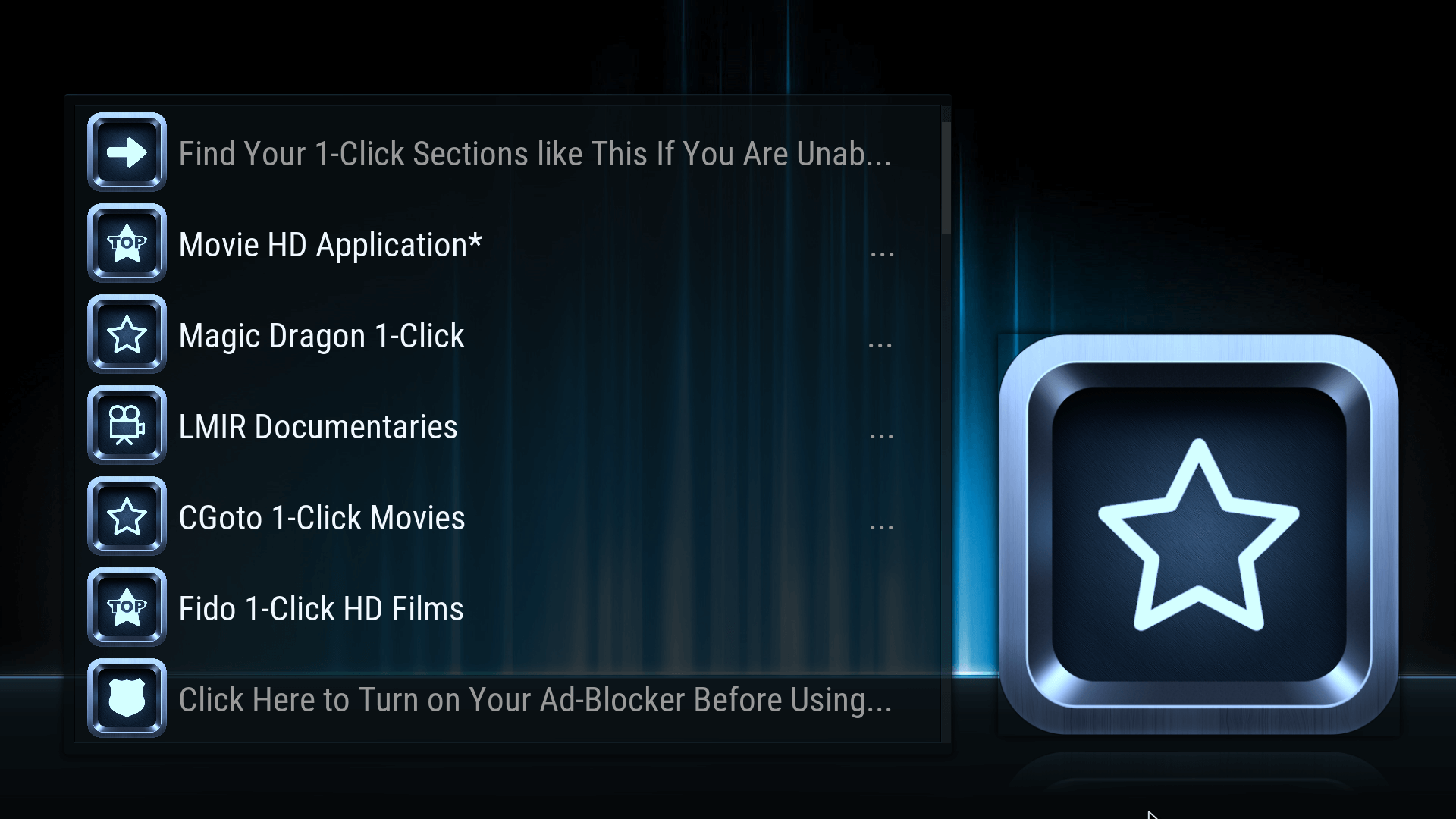 Shipping and Handling
Everything We Sell Ships Out in 1-Business Day or Less with USPS Priority Mail. This Includes Tracking and Is Guaranteed 2-3 Day Shipping.
LetsMakeItRight!