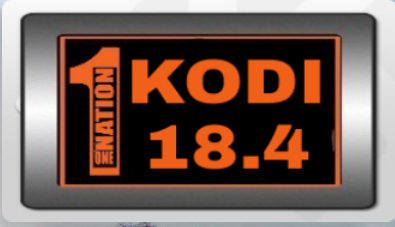 Filelinked "Full Build Recovery" 
**If You Purchased Your Device Before 4/2019 Click Here to Update Your Filelinked Application Before You Get Started.
Please Read This Before Starting the Video Below… 
In the 2nd Part of the Video, We Go Over How to Restore Your Freedom Build. If You Accidentally Close the "One Nation Portal" Window that Pops-Up when You Open Your New Kodi 18 App Just Reopen the One Nation Portal.
Scroll to the Right and Click "

Addons

"
Click "

Programs

"
Click "

One Nation Portal

" to Open It.
Click Here to Continue the Walkthrough Video.
In the 1st Part of the Walkthrough Video, We Go Over How to Uninstall Your Old Freedom Build.
If You Are Recovering Freedom 18, You Will Uninstall the "Kodi 18" App
Whenever in Doubt, Just Look for the #1 Icon in Bronze.
Do Not Uninstall Your Other Kodi Application(s).  
Click Here to Start the Video from the Beginning.
Questions After the Update?
Unable to Find Your #1 Icon? Click Your "AppStarter" Application and Scroll Down to the Very Bottom. Long Press the Freedom 18 Application and Scroll Up to Drag it to the Top.
To Speed Up Your Freedom Build, Click "Tools" (in the Tools Section) > "Autoruns"> Click "OneNation Portal" to Turn it Off. This Also Gets Rid of the "Invalid URL" Message You See Sometimes When You Open Kodi 18.
This is Not Always The Case, but if You Need to Change the Temperature from Celsius to Fahrenheit, Click "System" (in the System Section)> Click "Interface"> Regional> Regional Default Format> USA (12h)
Want to Remove Your Adult Section? Click Here
Have Real-Debrid? Scroll Right 1 time to Get to the "Real-Debrid" Section. Then Just Scroll Down and Click "Pair to Real-Debrid", If You Are Starting from Scratch with a Full Build Recovery, Start at the Top. We Tell You Exactly What to Do.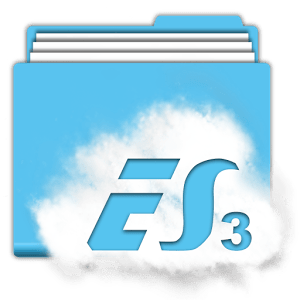 Click Here to Fully Restore Your Build Using the ES File Explorer.