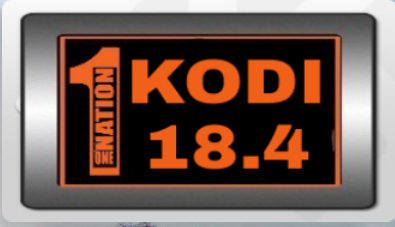 **If You Are Unable to Open Freedom Build (#1 Icon), or Get a Grey or Black Screen Click Here to Learn How to Force Stop Your Apps or Restart Your Device. This Usually Happens When You Forget to Click "Exit".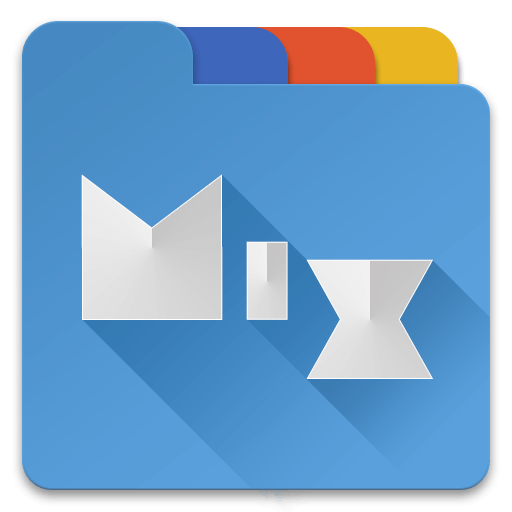 MixPlorer 1-Click Autotasks and Quick Updates 
1. If You Accidentally Changed Your Skin or Your Freedom Build Looks Different, Click Here and Begin Reading When You Find the Picture that Looks like Your Freedom Build Right Now.
2. For All Quick Updates and/or Quick Optimize Updates. Click Here and Scroll Down 4 Sentences to the "Everything We Have Found to Help You" Section. We Update This Daily or As Soon As We Find Anything New that Can Help You.
Unlinked Full Build Updates
**Available for All Devices Purchased After September 2021**
If Your Freedom 18 Build Looks the Same but has Issues That Cannot Be Resolved with a Quick Build Update, Click Here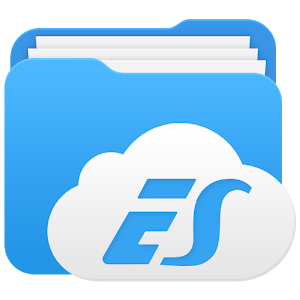 ES File Explorer Full Build Recovery
If Your Build Still Looks Different or You Accidentally Uninstalled Your Kodi 18 "Freedom" Application (or Clicked "Clear Data") Click Here to Recover Your Kodi 18 Build Using the ES File Explorer.